Our Mission:
Startup Success.
What started out as a passion - helping startups succeed - eventually became a full-time business consultancy and a means to connect with a community of entrepreneurs, investors, scientists and hustlers.
Our mission is to provide time-sensitive investor advisory services to high-growth technology startups.
Since 2005, we have been offering sophisticated services such as custom investor pitch deck design, business plan writing services, dynamic financial models, executive summary and market research report preparation and video pitches. Our clients have included major VC firms such as AngelList, Urban Mobility Labs, Catalyst Health Ventures and Enspirity Ventures. Some of our recent high-profile success stories include Aquis Inc, Supia Inc, Majoni.se and UniversalDX.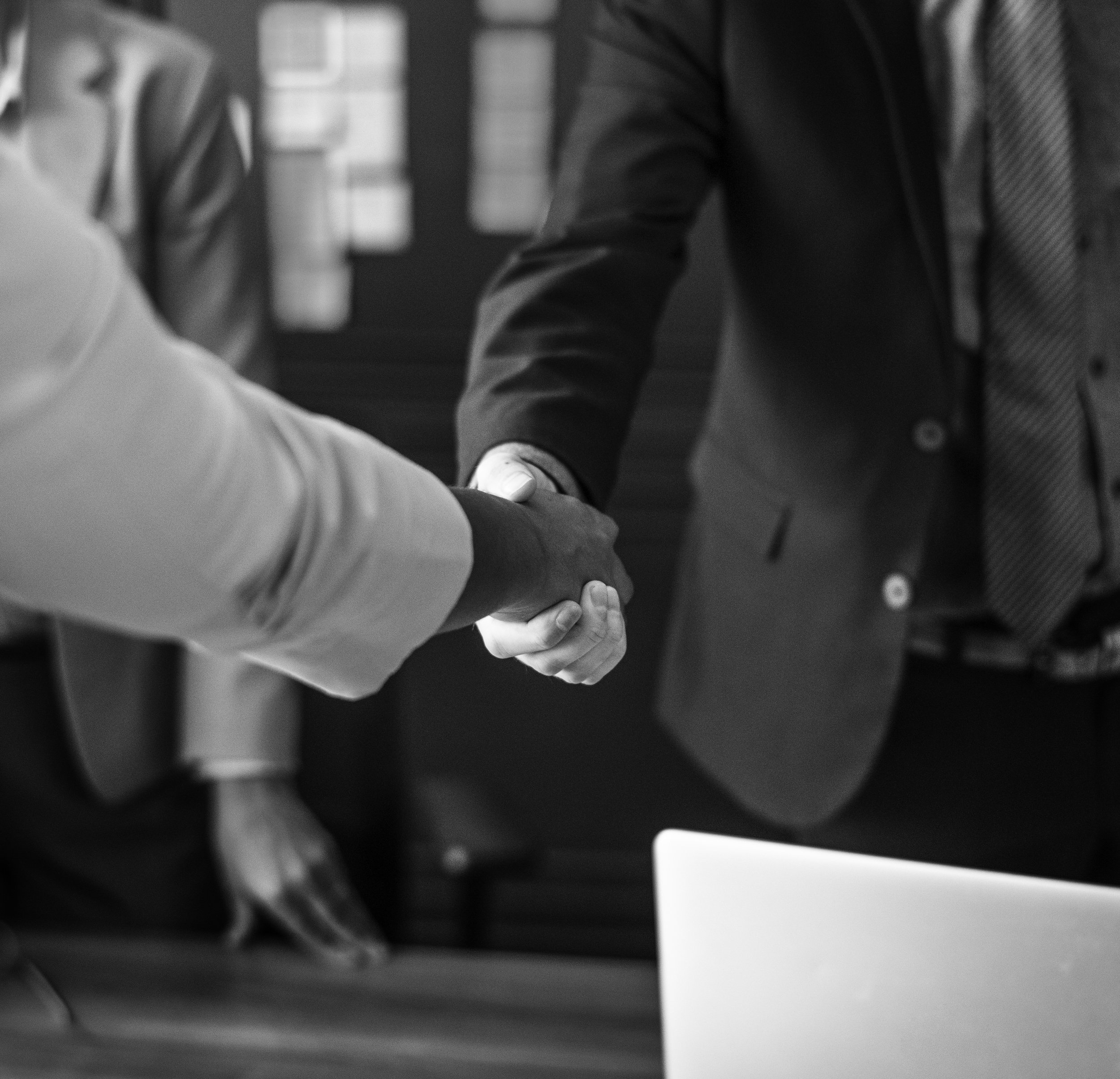 "When dealing with freelancers it is always a hit and miss, this is one decision that you will never regret, a truly gifted, smart and intelligent team that was a joy to work with"
— Donald Pieters, Investor
We work through dedicated partnerships with accelerators, incubators, entrepreneurship centers and angel networks across the world to assist both seed-stage and mature startups with their growth.
Our customers are usually technology-heavy management team (scientists, researchers, engineers) who struggle with completing an investor-ready business plan, investor pitch deck or video pitch. The key is to identify a business model that makes sense to an investor based on the technology that you are offering. This is where we excel. Our team is composed of engineers, business consultants, financial experts, designers and storytellers with a startup mentality. Think of us as your A-team that you can depend on when you have an important deadline to meet.
For larger raises (over USD 500K) we recommend our popular AIO (All-in-One) package that includes an investor-ready pitch deck, custom market research report, a comprehensive financial model, an executive summary and a 60-second video pitch. This is an ideal service if you are planning on being listed on popular crowdfunding platforms such as Seedrs, CrowdCube, SeedInvest or similar.
So whether you are an entrepreneur or an investor, if you are looking for a superior investor pitch deck design service, get in touch.